General survey of our fields of activity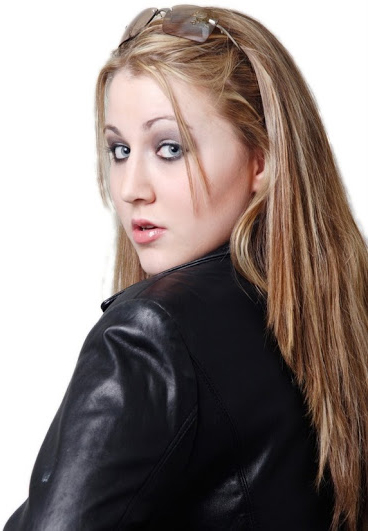 As a mail-order specialist with twice a day shipping we are well equipped to respond to customer inquiries and orders that may also come from abroad. Orders by e-mail or telephone are processed quickly. After receipt of payment the goods are packed in our warehouse and immediatlely shipped. Due to our many years of experience in the motorcycle sector, problems can often be solved quickly.
Our products can be ordered directly by phone or e-mail as well as via our eBay shop. Collection at our location is is possible on weekdays by agreement. Payment is required in advance by Paypal or bank transfer, cash on delivery or cash on collection.